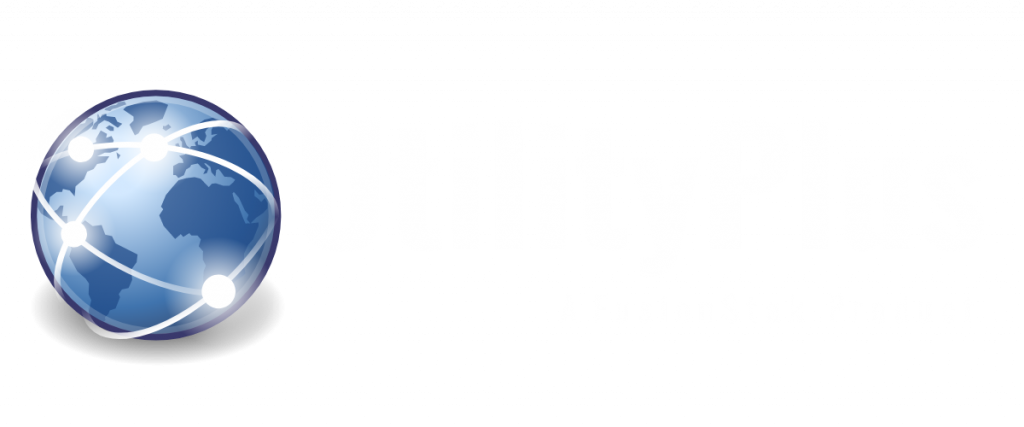 Solutions that allow local governments to support the needs of their community
UtilityPlus Provides Exclusive Self Service Options for your Citizens
Work Orders
Online system for residents to submit and track work orders
Occupational License
Online portal for business owners to apply or renew their license.
Utilities
Online portal for citizens to review and pay their bill with ease.
Work Orders
Allows citizens in the community to report issues in real time.
Safety issues can be prioritized through the application.
Track true cost of inventory, man hours, equipment and materials per work order.
Complete reporting of all charge for a work order.
Track FEMA payment rates during a disaster.
Submit reports to your district for review and full disclosure of actual cost to support the community.
Continually keep citizens informed in the progress of their work order request.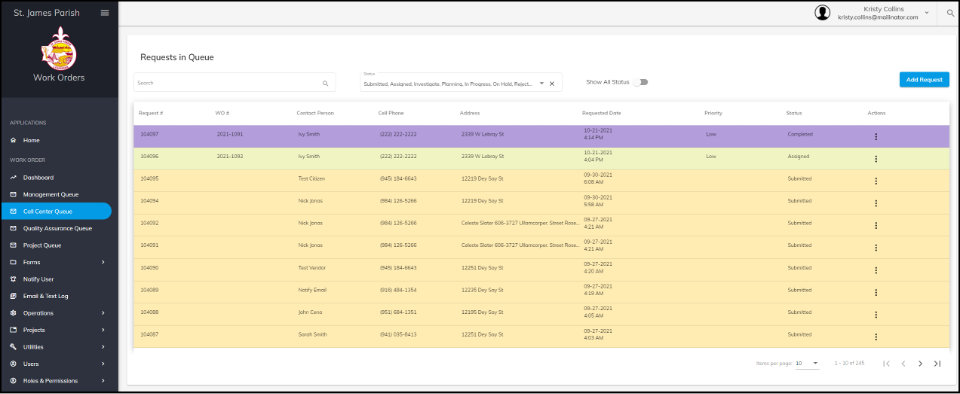 Occupational License
Allows businesses to process request for license online.
Business can print their own license after submitting application online.
Pay online to get your license immediately.
Review tax history.
Send out delinquent notices.
Full reporting of all applications paid online.
Communicate with business via text or email if customer agrees.

Uitilities
Bill customers for all utilities or services used in the community.
Separate customer base to allow meter readers time to gather data in shorter time.
Allow customers to pay online, via credit or debit card to allow quick processing of payments.
Allows meter readers to capture readings in the field and upload for billing.
Internet is not required for meter readers.
Meter readers can take notes and pictures of any issues while in the field.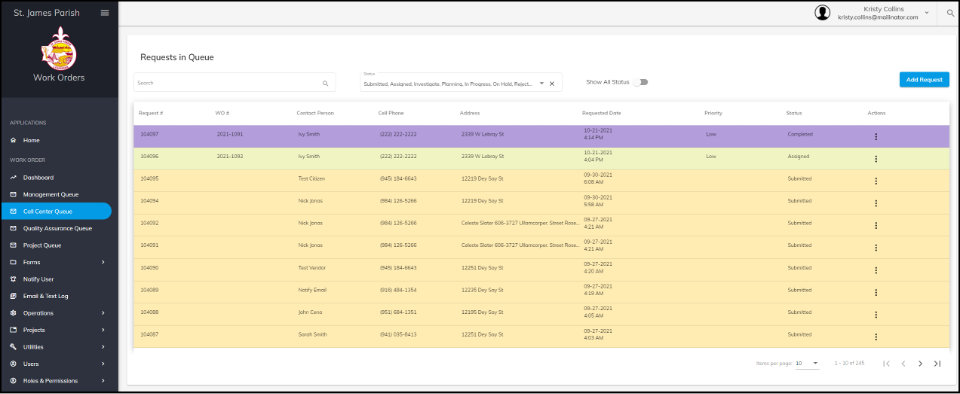 6 Reasons to Use UtilityPlus
Reports

Each module has a full list of reports that can be customized by need.

Mobile Convenience

Full integration with IOS and Android tablets for in field use.

No hardware to install

Cloud based solution that accessible anytime without burdening IT departments.

Notifications

Easily communicate with citizens via text and/or email

Data Repository

Ability to search historical data in real time from any PC or mobile device

Share data across departments

Everyone now has access to the same data, enabling them to act more quickly, accurately, and confidently.
Speed.  Efficiency.  Accuracy
Why choose us?
At CloudGavel, we offer a national award-winning solution backed by a team that's proud to say that we have never lost a customer :
Protect your data

Reduce risk by preventing security breaches with our state-of-the-art technology.

Optimize operations

Improve efficiencies, drive cost out of manual processes.

Empower your employees

Allow your employees to do more and go further.