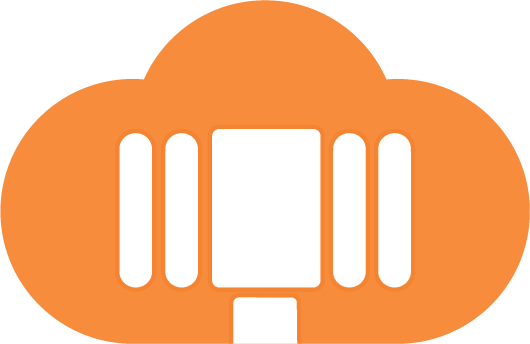 FusionStak launches CloudDocket Module
FusionStak has added another module to their award winning eWarrant solution CloudGavel. The CloudDocket module will allow courts to efficiently manage their dockets from a proven application. Up until now, many courts have had to rely on antiquated technology which often led to overworked staff's and an overall struggle in managing court operations.
With the launch of CloudDocket, court staff's can now rest easy in knowing that there is a solution that they can count on to effectively manage their dockets. Court staff's can now manage and access their CloudDocket accounts from any internet enabled device which allows them to have complete control over their cases and court schedule at any time from any place.
CloudDocket allows court staff and Judges to create cases, manage case notes, upload documents, set case schedules, and many other functions that are critical to court operations. CloudDocket also allows court administrators to actively view courts dockets to ensure that courtrooms are prepared to accommodate the docket schedules.